Excellence Programs
#MoreAtIGGS
Ipswich Girls' Grammar School's unique suite of Excellence Programs support the School's Signature Program and provide even more extraordinary opportunities for our girls to extend their knowledge and skills and inspire their creativity and curiosity beyond those found in standard school programs.
The suite of programs encourages our girls to extend their natural gifts and talents, explore opportunities beyond stereotypes and find a passionate life purpose that can yield future success, happiness and belonging.
Our Excellence Programs enable our girls to graduate as confident, well-educated young women who are ready for higher learning and work in complex local and global technologically advanced communities beyond the School gates.
At IGGS, there is #MoreForHer
Click the below links for more information on each of our Excellence Programs.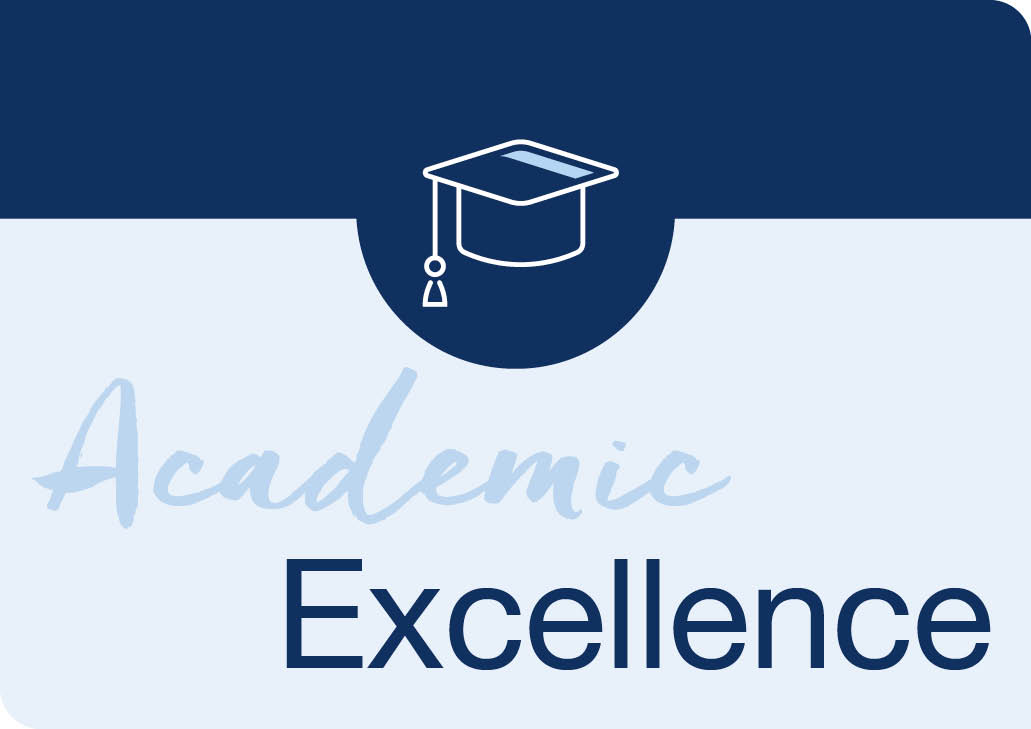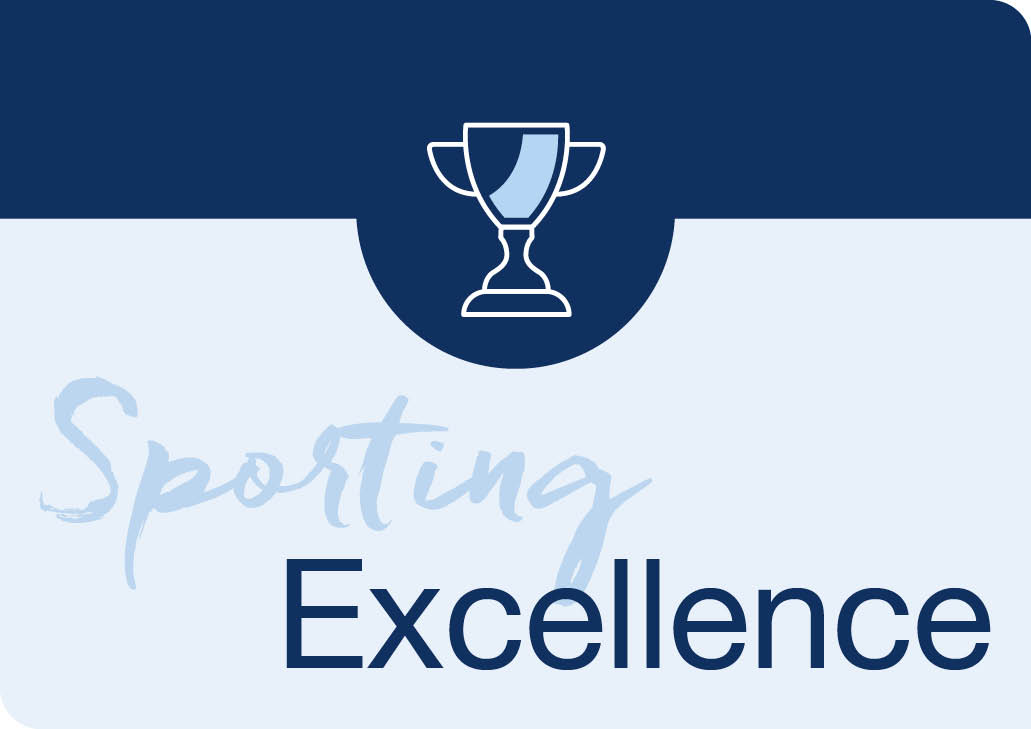 Ipswich Girls' Grammar School has been one of Queensland's highest-performing academic schools for 128 years. The School prides itself on providing ALL girls with a broad, liberal education to inspire them to become confident, well-educated young women.
The academic honour boards that hang in the foyer of the Mervyn Patterson Assembly Hall register the names of hundreds of girls who have excelled academically. The School provides a range of Academic Excellence Programs designed to challenge girls who possess academic gifts and talents or an interest in further developing their intellectual habits of mind. These programs include: Advanced Studies, Integrated Studies, Extension Studies, Competition Studies, Literary Studies.
Opportunities
Academic Excellence programs are delivered in a variety of modes and require both independent and interdependent learning skills.
Advanced Studies
Integrated Studies
Extension Studies
Competition Studies
Literacy Studies
Eligibility
Eligibility to participate in our Academic Excellence Programs will vary depending on the program of interest. Some programs require a pre-requisite subject, others require specific grades and some are available to students who have a specific interest, for example, Sustainability.
Ipswich Girls' Grammar School is a member of the Queensland Girls' Schools Secondary Sports Association (QGSSSA).  QGSSSA is Queensland's premier sporting competition for girls. Our School competes against nine other high-performing schools in thirteen different sports: Basketball, Football, Touch Football, Cross Country, Hockey, Netball, Tennis, Volleyball, Rhythmic Gymnastics, Athletics, Badminton, Cricket and Swimming.  Hundreds of our girls have represented our school at District, Regional, Queensland and Australian levels.
Opportunities
Emerging Athletes Development Program
Ipswich Girls' Grammar School's Emerging Athletes Development Program is designed to supplement the training programs of our highest performing athletes. The Program aims to equip girls with the skills and strategies to cope with the physical and mental demands of their chosen sport and is developed in consultation with individual athletes and their IGGS coach.

Football Excellence Program
Ipswich Girls' Grammar School's Football Excellence Program is designed to provide emerging, high performing IGGS footballers with opportunities to achieve their sporting and academic goals.
The Program is open to both day and boarding students. For boarders, arrangements are in place for transport to training and games, with a tutoring service available for these students, combined with flexible mealtimes to match their heavy training schedules.  Transport arrangements may be possible for day girls.
Eligibility
The Sports Excellence Programs are open to IGGS athletes, and also IJGS athletes (Year 6 only) between the ages of 10 to 18.
High performing athletes who participate in one or more of the following QGSSSA sports here at Ipswich Girls' Grammar School can apply for entry to the Emerging Athletes Program.
Basketball
Cross Country
Netball
Football (Soccer)
Cricket
Athletics
Tennis
Swimming
Applicants for a Sports Excellence Program must submit a portfolio detailing their relevant achievements for review. Portfolios for the Emerging Athletes Program must include a reference from the student's coach requesting inclusion in the Program, and those applying for the Football Excellence Program must include a copy of their offer from either the Western Pride Football Club or selection in Queensland Football's QAS Girls Academy.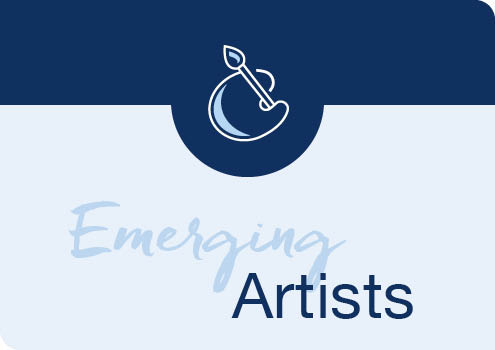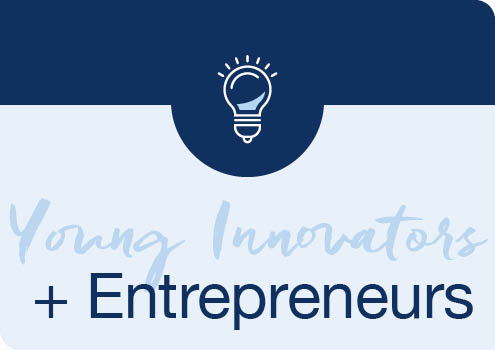 Ipswich Girls' Grammar School offers a diverse range of curricular and co-curricular opportunities in the Visual and Performing Arts: Visual Art, Music, Drama, Dance. The opportunities may be specific to a discipline, or inter-disciplinary.
The programs give creative, talented girls the opportunity to broaden their interests and expertise in the Performing Arts. Individual and group performance enhances our girls' sense of responsibility, commitment and co-operation while also deepening their knowledge of the arts and building their confidence in a safe and enjoyable learning environment.
As part of the School's commitment to personalised learning for every student, our Emerging Artists Excellence Program is designed to provide our emerging high performing artists between the ages of 10 and 18 years with opportunities to achieve their personal artistic goals alongside their academic goals in a high performing school by partnering them with professionals to guide their artistic development.
Opportunities
Girls in the Emerging Artists Excellence Program have access to performance and development opportunities in.
State Honours Ensemble Program (SHEP)
Australian Honours Ensemble Program (AHEP)
Artist Branding/Marketing Workshops
Sound Recordings Workshops
Audition Workshops Workshops
Inhouse Workshops with guest Queensland Symphony Orchestra and Queensland Conservatorium Tutors
Students on the program also have opportunities to complete:
Australian Music Examinations Board (AMEB) examinations and levels.
Trinity College (TCL) examinations and levels.
Certificate IV, Dance.
Behind the Curtain program.
Where possible, emerging artists will be provided with opportunities to connect with mentors in their chosen field of music or instrument of choice.  Musicians, parents and staff will confer about possible mentors and then the School will endeavour to connect the musician with the mentor.
Eligibility
The program is open to all high performing students from Years 7 to 12 via audition, with special invitation provided to emerging Year 6 students. Performing Arts Scholarship students gain automatic entry into this program.
To be eligible for the program, students must satisfy the following criteria:
Submit a portfolio:

detailing high performance in their chosen discipline – instrumental/vocal/dance/visual art
detailed references of demonstrated ability to observe the School's expectations
detailed involvement in external performances

Evidence of Grade certificates and results (all applicants reviewed on individual merit)

Middle: Years 7-9, Grade 4 AMEB
Senior: Years 10-12, Grade 6 AMEB

Audition for an IGGS Performing Arts Panel: Head of Performing Arts (Senior); Director of Co-Curricular Arts; Specialist Staff
Capacity to manage both music/ ensemble and schoolwork demands (reviewed on a case by case basis)
Compulsory attendance at rehearsals – minimum of 90 minutes weekly
Availability to perform in the School's Ensembles, Choirs, Soirees, Showcases, Eisteddfods and other performances within an Ensemble, Choir, or as a soloist
Currently enrolled or in the process of being enrolled at the School
Availability of position within the program
Entrepreneurship is more than an academic discipline. It is a mindset; a framework for thinking and acting that can empower people to succeed. And, in today's rapidly changing, highly complex world, the need for entrepreneurial thinkers at all levels of society has never been greater. Employers are, in turn, asking schools to instill an entrepreneurial mindset in students before they are actively applying for jobs.
In 2020, the School will establish an Incubator for Young Innovators and Entrepreneurs.  The Incubator's purpose is to inspire local and international students to become confident, well-educated young entrepreneurs to develop real startups that can foster positive change and happy, successful lives for individual and a range of communities. The Incubator strategically partners with mentors and organisations to provide a targeted E-STEAM curriculum in a fit-for-purpose learning environment.
Opportunities
In 2020, IGGS is excited to present its first 12-week Student Entrepreneurship Program. Our Entrepreneur in Residence and IGGS Old Girl, Peta Ellis, has been building communities and delivering entrepreneurial programs for six years. Along with her partner companies, she is networked into a thriving ecosystem that grows innovative start-ups and produces a strong ecosystem of supporters.
Our students, like our entrepreneurs, deserve the very best we can deliver. This means partnering with some of Australia's best content developers and facilitators to deliver tailored programs. Participants in the Student Entrepreneurship Program will aim to achieve the overall objective of learning how to create a business from ideation through to a pitch and launch event held for our wider community.
Eligibility
IGGS girls in Years 9 to 12. Contact Mr Luke Wild, Head of Innovation and Entrepreneurship lwild@juniogrammar.com.au for further information.